Job Description
Editing and retouching product images (cropping images, color correction, and format according to company standards).
Maintain a standard for all images on website and marketplaces.
Assist with product preparation before and after photo shoot.
Update the product descriptions on the website.
Handling documents, daily product lists for photo shoot, product requests and other duties.
Works closely with E-Commerce, Warehouse and Designers team for product images and copy text on website.
Related Jobs
Application ends: December 29, 2023
Apply Now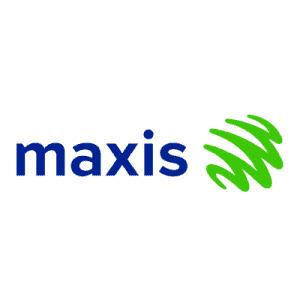 Application ends: December 29, 2023
Apply Now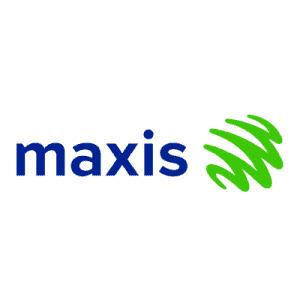 Related Jobs