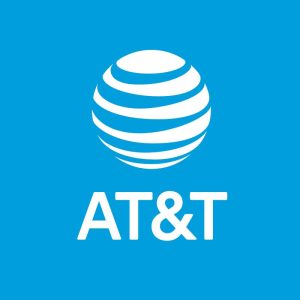 Overview
AT&T has operated in Malaysia since 1987 and is committed to being a leading global network service provider for multinational corporations operating in Malaysia. AT&T currently has 3 Multi-Protocol Label Switching (MPLS) nodes in Malaysia, located in Kuala Lumpur, Penang and Cyberjaya.
About Company
From our base in Kuala Lumpur, AT&T offers a comprehensive service portfolio to clients in Malaysia, helping them to put their business in motion.
Clients can benefit from an industry-leading portfolio that includes Mobility, Networking, Network Security, Cloud, Hosting, Voice, Unified Communications and Application services. These are implemented locally by experienced AT&T engineers and supported by a local account team.
Supporting many global enterprises across such industries as business services, hospitality, financial services, manufacturing and energy, our Malaysia office should be the first port of call for any business or organization looking to mobilize its people, assets or information.