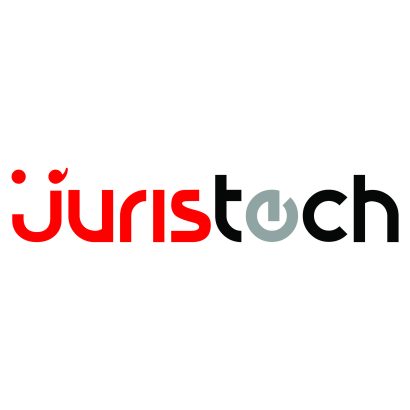 Juris Technologies Sdn Bhd
Overview
JurisTech (Juris Technologies Sdn Bhd) is a Malaysian Financial technology company that serves most major banks in Malaysia specializing in predictive artificial intelligence module, debt collection software, loan origination management, credit scoring solution, plus conveyancing and loan documentation systems.
About Company
Juris Technologies is an exciting place to work. We are constantly giving birth to ideas, developing innovative solutions and delivering exceptional values to our clients. We pride ourselves for being the thought and market leader in the space of fintech solutions.
A Unique IT company
Despite being a reputable IT company, our workforce does not comprise purely IT graduates. We are also constantly searching for graduates in financials and banking, business administration and even engineering graduates. At Juris Technologies, we celebrate Jurisians – respecting each other's cultural and academic backgrounds and understanding each other's differences. We believe in providing a fantastic working environment for the passionate, the talented and like-minded people of all races and creed to work vibrantly.
Jurisians are empowered for success and we are constantly pursuing ways to unlock the potential of our talent pool. Our core values are built on building heroes with mentorship programs and exciting on-the-job activities. We are committed to promote continued growth and high performance offering employees a solid career growth path in our fast-paced work environment.
The Juris Vision
To be the Best Customer & Credit Management Software in the world, delivering world-class deployment and values.
Our History
The core of Juris Technologies was formed in the year 1997 and since then, we have been deploying world class solutions to our banking customers, serving more than 900 law firms, 150 collection agencies and 100 valuers.
Juris Technologies is the first in Malaysia to implement a project powered by Artificial Intelligence technology to predict future non-performing loans for an international bank. Many major banks in Malaysia are currently benefiting from the competitive edge of Juris loan orignation and debt management solutions.
Juris Technologies has lend a positive impact on the businesses of our clients such as HSBC, CItibank, Standard Chartered Bank, OCBC Bank, Affin Bank, Bank Kerjasama Rakyat, Hong Leong Bank, RHB Bank, Public Bank, Telekom Malaysia and Tenaga Nasional Berhad. Together with our valued customers, we are game changers of the credit management frontiers.
Today, we have enchanced our solutions to cover more extensive areas which we believe is critical to our customer's bottom line including data mining, credit administration, financial analysis, workflow management, call center applications and customer relationship management.
Solution & Services
Loans Origination Solution
Debt Collections Solution & Legal Recovery Solution
Credit Risk Applications, including FRS139.
Litigation and Conveyancing Solutions
CRM Applications
Business Consultancy for CRM Implementation
Business Consultancy for Call Centre Deployment
Why join us?
We are passionate in our work and a cool working environment brings out another level of excitement and inspiration in our work. Juris office in Bangsar South, KL is designed for maximum working collabration yet exude a tinge of homely warmth, with game zones and even a fully functioning kitchen. Unleashing the potential of every unique individual is one of our core values and Juris has a special unit setup for this purpose aptly named Heroes Training Ground. Most importantly we believe in you being an integral part of Juris Technologies in our pursuit for excellence.