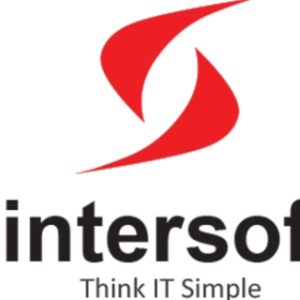 INTERSOFTKK (M) SDN. BHD.
About Company
Intersoft is a boutique resourcing company with HQ in Tokyo, Japan and has global offices in India, Malaysia, Singapore, Taiwan and the USA since 1999 with HCL, Tech Mahindra, Wipro, NTT Data, Fujitsu, LTI, Goldman Sachs, Safe AI and the likes for their delivery of FTEs and FTCs. Intersoft has been immensely successful in creating a global network of highly adept intelligent workforce that can help a company achieve their mission-critical projects and goals.
We engage with our global clients to assist with application development (offshore, on shore and a combination of on shore and offshore; hybrid), maintenance and support as well as Project Management. We work with a variety of technologies including, Microsoft (SharePoint, Dynamics, SAP, Dot Net, CRM and Business Intelligence), Mobile application development (Android, I-OS), Java and Open Source. In addition, Intersoft offers infrastructure support services such as managed services, desktop support, server and network administration as well as project management.
One of our unique services that has gained popularity over the decade is multilingual support services. The languages that our engineers support is Japanese, Mandarin, English, Thai, Bahasa and Korean.