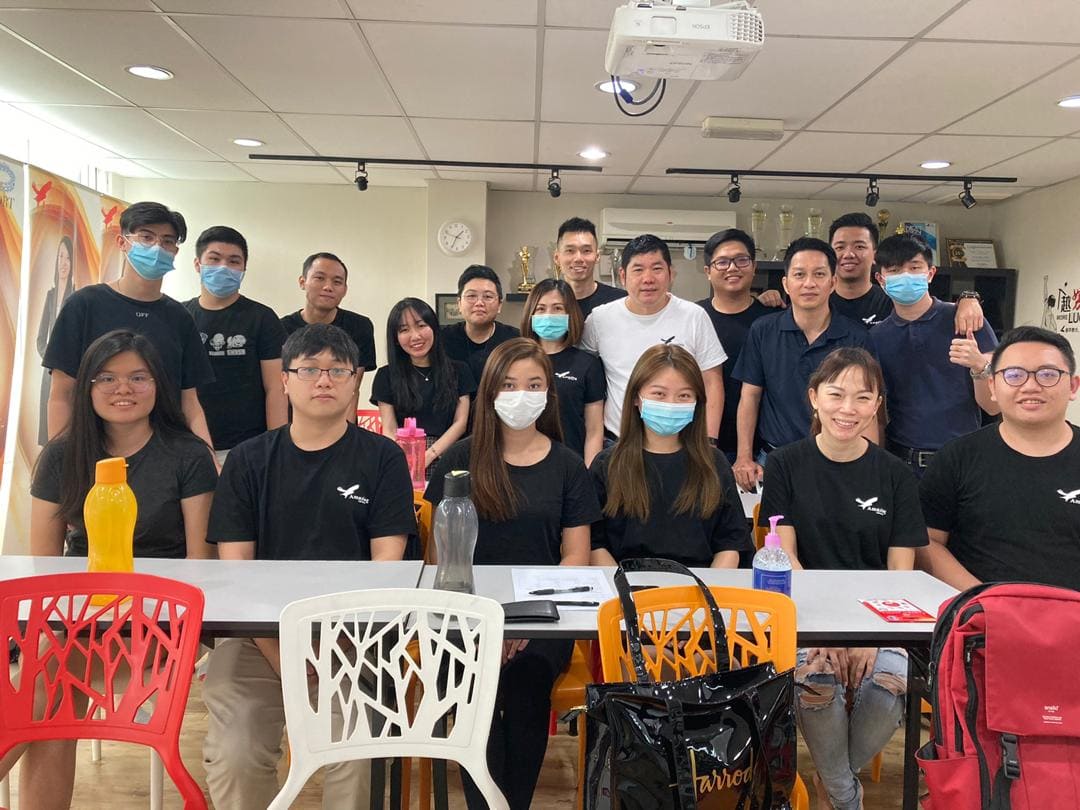 Job Description
Job Task
You are in the Wealth Planning Industry, and giving a good and practical advise.
Providing advise on holistic and profesional wealth planning service.
Integrated one-stop services by profesional.
Providing professional advice, strategies and solutions to clients in achieving their short term and long term financial goals.
Building & maintaining a healthy relationship and high standard of services to clients.
Attending meetings & training provided by the company.
Benefits
Addtional Allowance will be provide when KPI achived.
Rewards and recognition for consistent production.
Job Requirement
Candidates must possess diploma / degree in any field of study.
Candidates with no working experience are welcome, as training is provided.
Skills required : Communication skills, Team player.
Spoken language : Mandarin, English, Any other language is an added advantage.
Personal goal oriented, motivated, disciplined with an entrepreneur's mindset.